Notice!
The online payment system is currently available for the Secondary Phase campus only. We plan to implement the system on the Primary Phase campus in the forthcoming.
We are pleased to announce our partnership with
Cunningham's iPayImpact 
who manage the
Internet Payment System for Ebbw Fawr
. Letters will be posted home to you as part of our admissions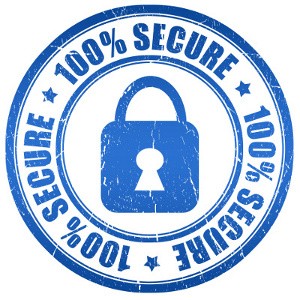 process which will give each student a unique access code
("Reference Code").
Once you have this you can open the online payment system by clicking the link below and, following the instructions in the letter, be able to make payments for school trips,  catering & miscellaneous items such as 'school leavers hoodies', etc.
The system will also allow you to link all children you may have at the school, and access information such as their lunch purchases, all the payments you have made to date for various trip and visits. Help and FAQs are available on the iPayImpact website (links below).

Login codes, along with sign-up instructions will be sent home to parents/carers week commencing 5th March 2018.
Register/Login:
Register with iPayImpact Login with iPayImpact For frequently asked questions (FAQs), please click here.