Dear Parents & Carers,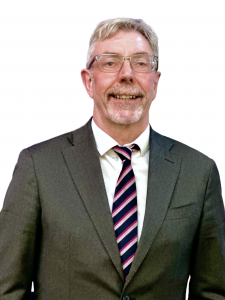 I feel proud and privileged to be the Headteacher of Ebbw Fawr Learning Community; an award winning 3-16 campus with state of the art facilities providing a truly modern and inspirational learning environment for your children.
At every point from Nursery to Primary, from Primary to Secondary and from Secondary to the Learning Zone we will provide the best possible education, care and support for your child. Your child will be known and valued; this knowledge will travel with them as they grow. Thereby ensuring that they reach their full potential as independent learners equipped with the broad range of skills they need to lead successful lives in an ever changing world.
Our website aims to provide you with a flavour of our unique Learning Community, its ethos and values. We look forward to your child joining the school, if you have any further questions do not hesitate to contact us.