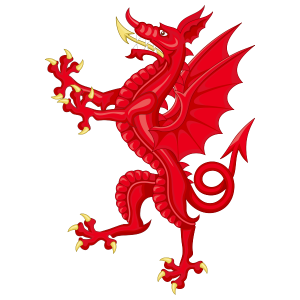 It belongs to all the people of Wales, whether they speak it or not; it's part of our common heritage, from the place-names all around us to the National Anthem. It's spoken by over half a million people, and understood by many more.
Welsh is spoken by 19% of the population in Wales as a whole, and in many areas you'll hear it used alongside English on the streets, in the shops and on the buses. (There's also a sizeable Welsh diaspora in England).
The Welsh Government recently announced its plans to ensure that the language has a million speakers once again by 2050. Every child in Wales now has the opportunity to learn Welsh, and the demand for Welsh-medium education has grown consistently, particularly in Cardiff and the South East.
As a result, the language has become more ethnically diverse than ever before, with speakers from Asian and African backgrounds as well as from other parts of Europe. But Welsh has always been an inclusive language. It includes loan-words from Latin, Irish, Norse, Norman French, and of course, English.